Your Partner in Building Your Lifestyle Plan
In today's fast-paced world, smart investing can seem both attractive and complex. With so many financial products on the market, it might feel like a real challenge to decide what's right for you. But that's where Cindy Havenhill Wealth & Risk Management, in partnership with LPL Financial, comes in.
As a wealth services firm, we're here to go beyond the numbers. We're dedicated to understanding your goals, needs, aspirations, and lifestyle. With this knowledge, we can craft a portfolio tailored just for you, setting you on the right path to pursue your long-term goals.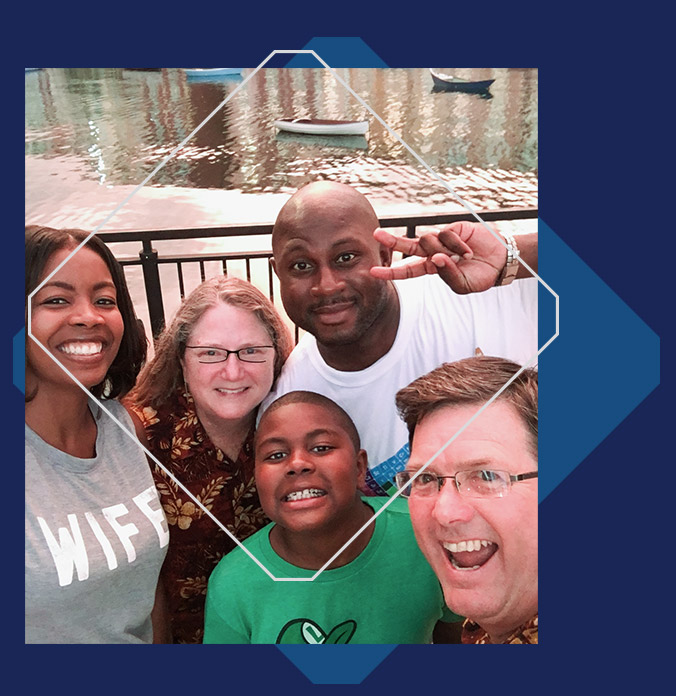 Crafting Your Journey Together
I created my practice with one big goal: to give you the personalized top-notch advice you need to achieve your lifestyle targets. We run on a fee-based system, which means together, we have the freedom to tweak and adjust your portfolio when needed along your journey.
In the intricate world of investing and planning, we aim to simplify and strategize with what works for you. With our commitment to transparency and adaptability, we provide steady advice, reporting, and portfolio adjustments. We're not just financial advisors but your partner in the journey toward meeting your lifestyle targets and helping navigate your legacy planning.
Your Success, Our Mission
Our fee-based approach allows us to: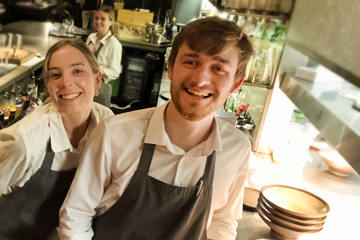 Craft a personalized investment portfolio aligned with your unique goals and aspirations.
Provide easy-to-understand reporting to track the progress of your journey each step of the way.
Offer continuous professional advice and timely updates on global markets and account information.
Adapt your portfolio collaboratively, adjusting to changes in your life and legacy objectives.
For more information on fee-based asset management or any other investing inquiries, please reach out to us.
Call: (714) 801-8473
Text: (562) 379-4650
Email: cindy@cindyhavenhill.com
Visit Us: 1 Pointe Drive, Suite 240, Brea, CA 92821