At Cindy Havenhill Wealth & Risk Management, we firmly believe that you are the star of the show. From day one, we've made it our mission to help you turn your lifestyle planning goals into reality.
Whether you're dreaming of a peaceful retirement, planning for your legacy, or visualizing that dream vacation, we're here to help you navigate the path toward your dreams.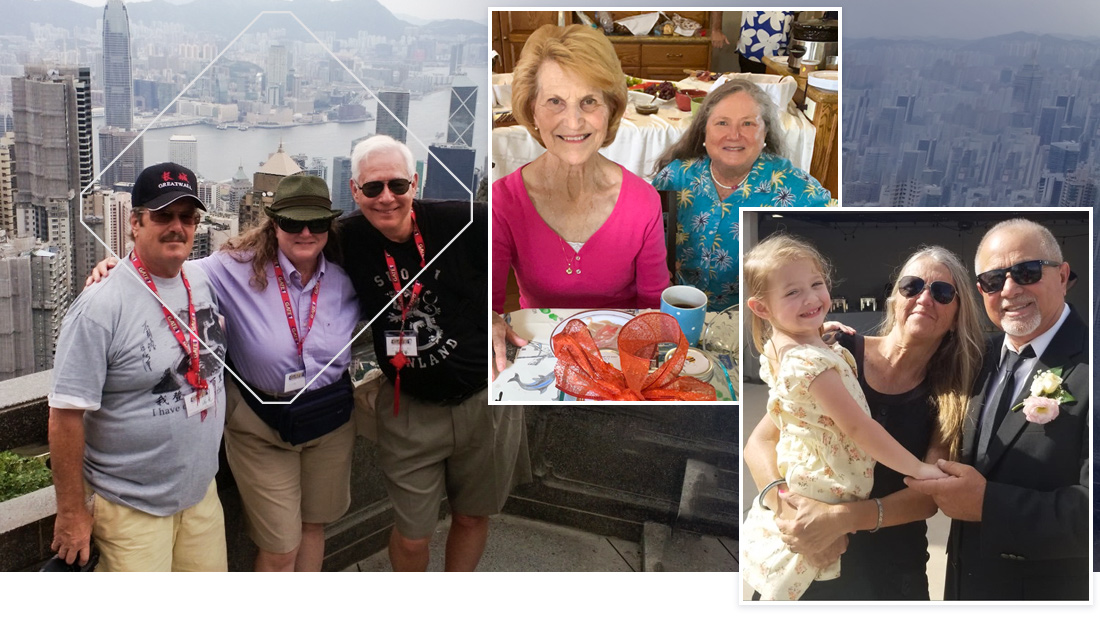 Tailored Strategies for Your Financial Goals
We get it—no two individuals, couples, or families are the same. That's why we think your game plan should be as individualized as you are. We design strategies that put your best interests first by integrating a wide range of investment options and lifestyle planning services with a deep understanding of your specific financial needs. Our commitment to personalized service aims to ensure that we're a reliable partner on your journey toward your goals.
Your Co-Pilot to Financial Success
Hey there! I'm Cindy Havenhill, a bit of an adventure junkie with a passion for travel and helping people create their version of financial freedom and legacy planning. With my MBA and CFP® under my belt, I embarked on the thrilling journey of financial planning and started my own business in 1995. My love for learning took me to the Accelerated CFP® program at UC Irvine, Extension in 2004, where I graduated top of my class and aced the CFP Board Exam on my first go-round in 2005.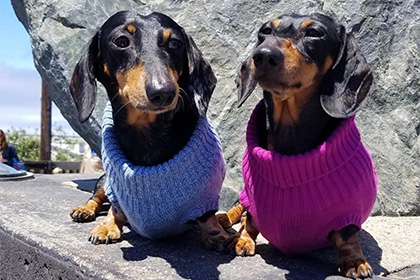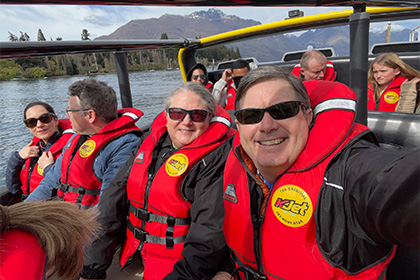 Just like conquering a new trail or navigating a speed boat on a beautiful lake, I've met my professional milestones with determination and an adventurous spirit. But you know what's really exhilarating? Helping you reach your financial peaks.
Whether it's guiding clients to pursue their long-term goals or steering couples through lifestyle planning, your growth and success are the wind in my sails.
Let's navigate this exciting voyage of meeting financial goals together. Because when you succeed, it's a thrilling ride for both of us!
Embark on Your Financial Freedom Journey With Us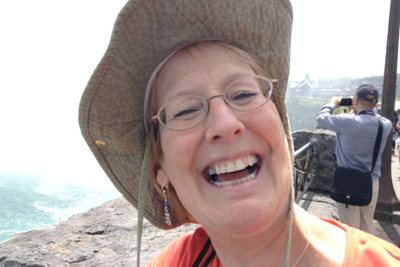 We understand the significance of your planning decisions. We know they're not just about money but about achieving the freedom to live the life you've always dreamed of.
You're getting more than just a financial advisor when you partner with us. You're gaining a dedicated, experienced team committed to walking with you every step of this journey.
Are you ready to plan for your future? Reach out to us to learn more about our values-driven approach and begin your journey toward the future you want.