Dream Big.
We're With You.
Let's build your financial future together.
What do freedom and success look like to you?
How do you picture your future, your legacy?
Whatever your dreams, at Cindy Havenhill Wealth & Risk Management, we're here to help you work towards bringing them to life. 
We're all about building genuine, lasting relationships with our clients, living by a simple yet powerful philosophy: doing what's right, always.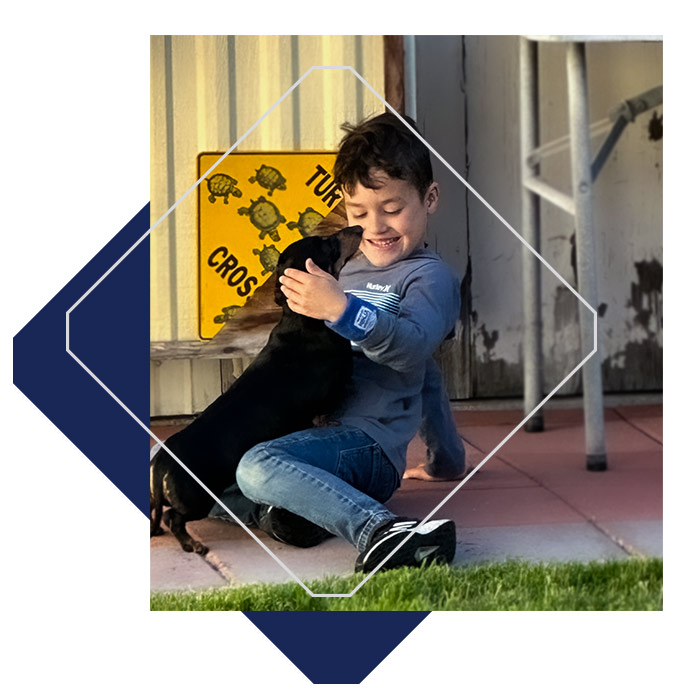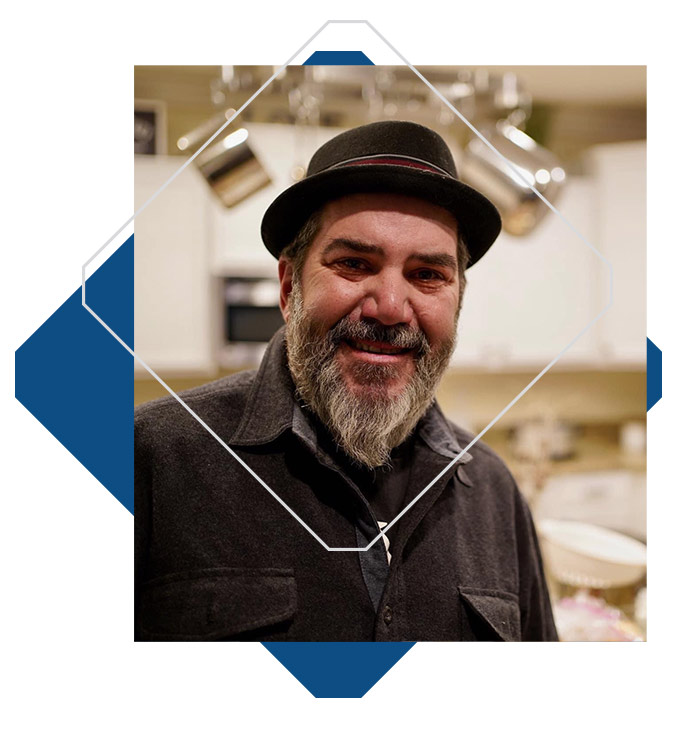 Cookie-cutter solutions? Not here! Your lifestyle planning should be as unique as you are. That's why our game plan is all about you. From day one, we dive deep to understand your vision, so we can craft a plan that fits your goals like a glove.
Expect personal and attentive service backed by years of expertise and a rock-solid commitment to your legacy and lifestyle planning.
Our service portfolio—from legacy investing and creating retirement dreams to big vacation planning and risk management—is all designed to empower you and secure your future.
At Cindy Havenhill Wealth & Risk Management, we're passionate about helping you turn your dreams into reality. Whether you're an individual, a couple, or a family, we provide financial consulting tailored to your needs.
As an independent firm, we offer non-proprietary investment choices, aiming to ensure our advice is 100% aligned with your best interests. Cindy brings over 25 years of expertise and an unwavering commitment to true partnership to guide her clients like teachers, executives, families, and future retirees.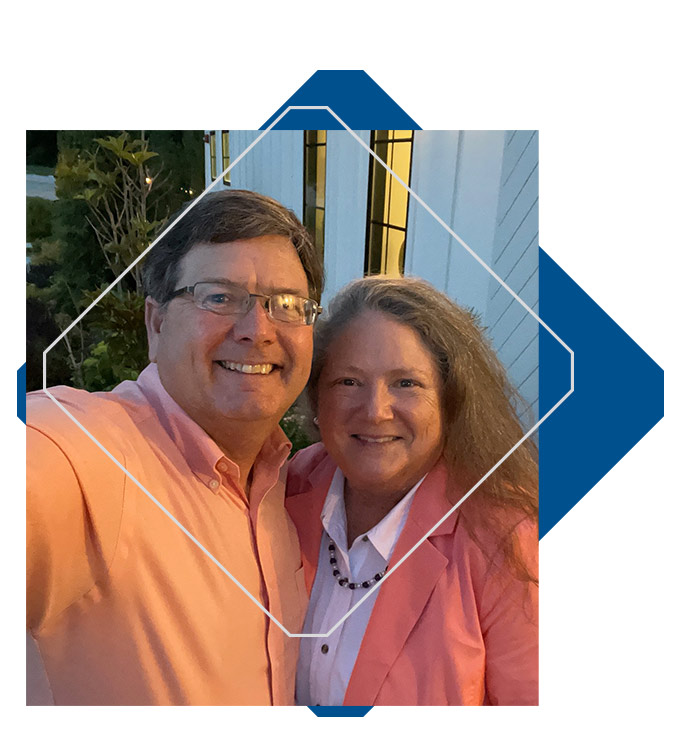 Let's start planning your financial dreams today!